Empowering Positive Change for a Sustainable Future through Innovative Education.
Key Impact Areas
We strive to make positive impact in various fields for better future.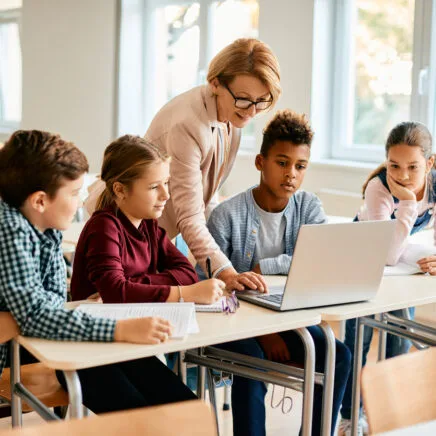 Education
Through our projects we boost education system responsiveness to adapt skills provision to the rapidly changing labor market demands.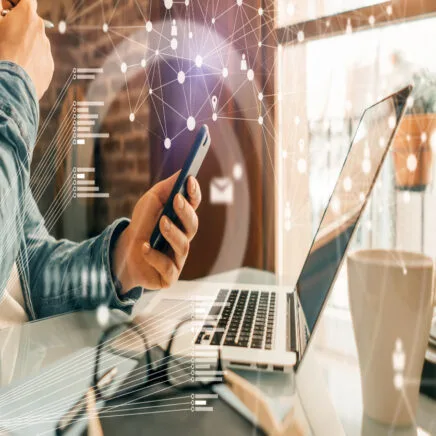 Technology
We are passionate about driving business competitiveness by collaborating with industrial companies to design their strategic thinking and roadmap towards the Industry 4.0 and twin transition.
Sustainable development
Through sustainable development practices we help societies grow and adapt to the challenges posed by climate change, protecting important natural resources for future generations.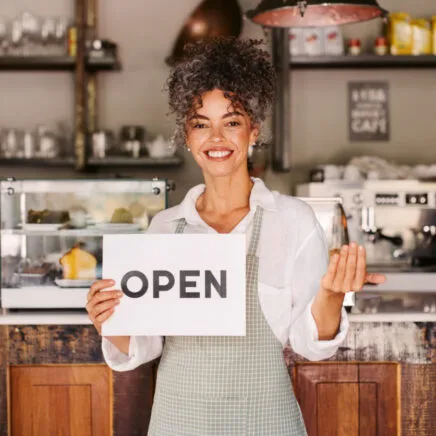 Entrepreneurship
We provide the right combination of experiential learning, competence building and mindset shift, creating tomorrow's entrepreneurs - people with the right knowledge, skills and attitudes to turn ideas into action for the betterment of our society.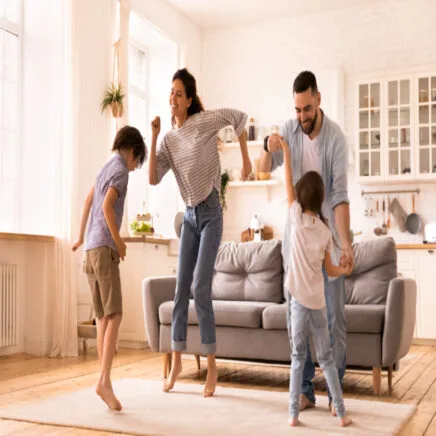 Wellbeing
We are committed to developing well-being as a skill by providing on-demand learning support. By prioritizing and promoting wellbeing, we aim to create a more sustainable, smart, and inclusive world where individuals and communities can thrive.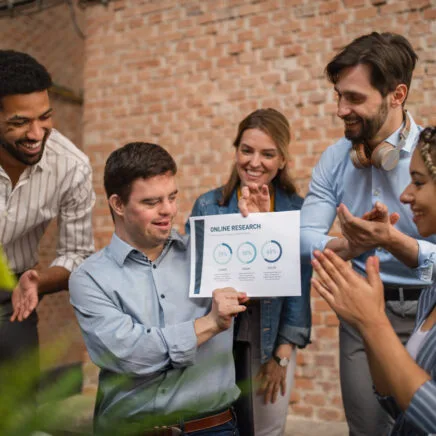 Social inclusion
We deliver creative strategies for promoting social inclusion, equal opportunities and improving the outreach to people from vulnerable groups. We do this by addressing the barriers faced by these groups and creating inclusive environments that foster equity and equality.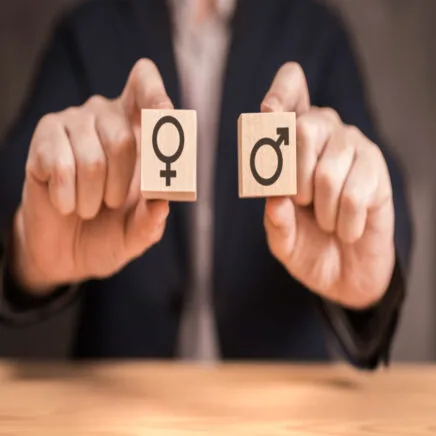 Gender equality
We are working with communities, schools, businesses and organisations to build a culture of respect and fairness and contribute to a world where all individuals, regardless of gender, can thrive and reach their full potential.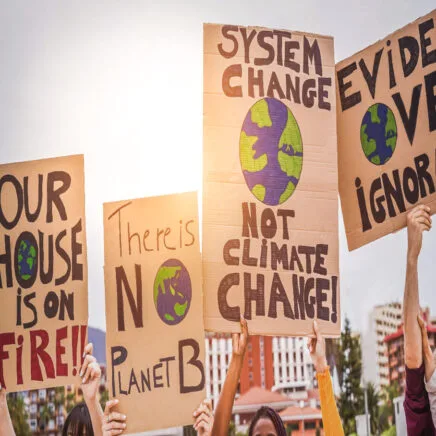 Environment & Climate Change
We engage relevant stakeholders in upskilling pathways aiming to strengthen the global response to the threat of climate change, in the context of sustainable development and efforts to eradicate poverty.
What

partners

say

about us: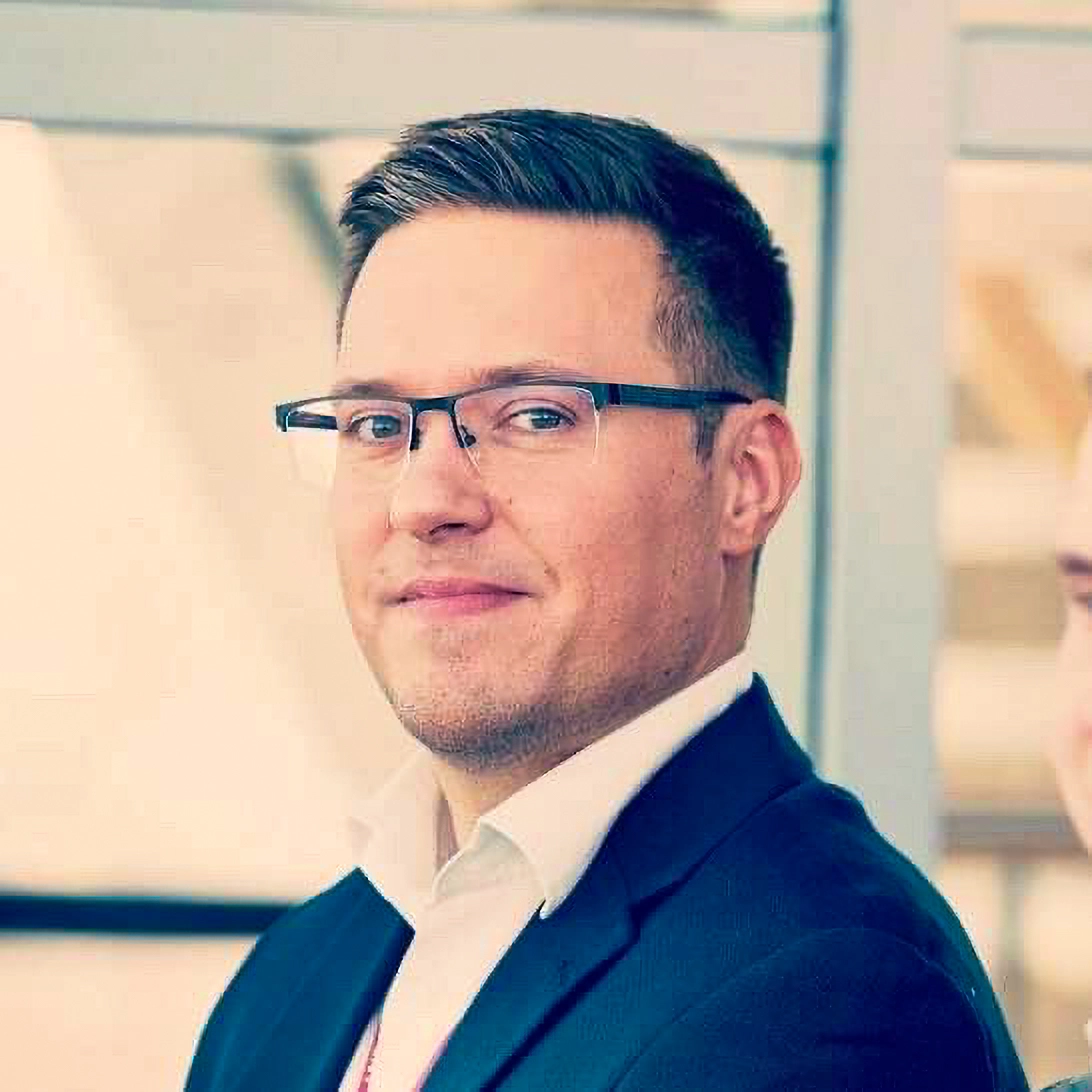 "The organization's culture is made up of its employees. Work ethic, professional approach, and addressing issues immediately are a business card for this organization. Being 20 years in the non-profit organisation sector, I can say that excellence is one of the characterists of this organization!"
Uldis Dumins
Councillor, Jelgava city council & Chairman of the board, Zemgale NGO Centre, Latvia
"I have worked with ACTA Foundation and their team of experts on numerous projects in the field of Industry 4.0 and twin transition and have always been impressed with their high level of expertise, quality of work, and reliability. Their dedication is truly remarkable. I highly recommend ACTA Foundation to any organization looking for impactful and reliable solutions."
Prof. Liviu Moldovan
Dean, Faculty of Engineering and Information Technology at University of Medicine, Pharmacy, Science, and Technology of Târgu Mureș, Romania
"ACTA has a natural talent for building positive relationships with partners and colleagues, and their dedication to providing exceptional educational material is truly remarkable. I have no doubt that they will continue to excel in their field, and I would highly recommend them to anyone in need of a truly professional partner who is committed to delivering outstanding results."
Mike Keegan
Director, Future in Perspective, Ireland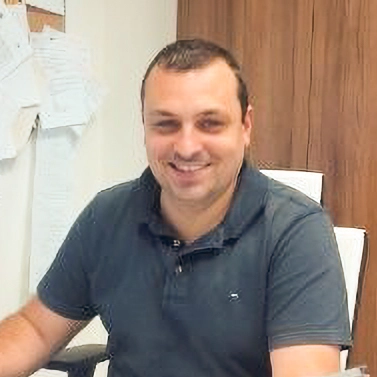 "For me, the Acta Foundation's international partnership is a symbol of reference and excellence. It has been a pleasure working with them."
Andrea Grigoletto
Founder and Technical Director of Fenice Foundation, Chair of the Italian Strategic Group of European Crowdfunding Network, Italy
Our Partners
Professional & reliable partners we are working with